Meet the Team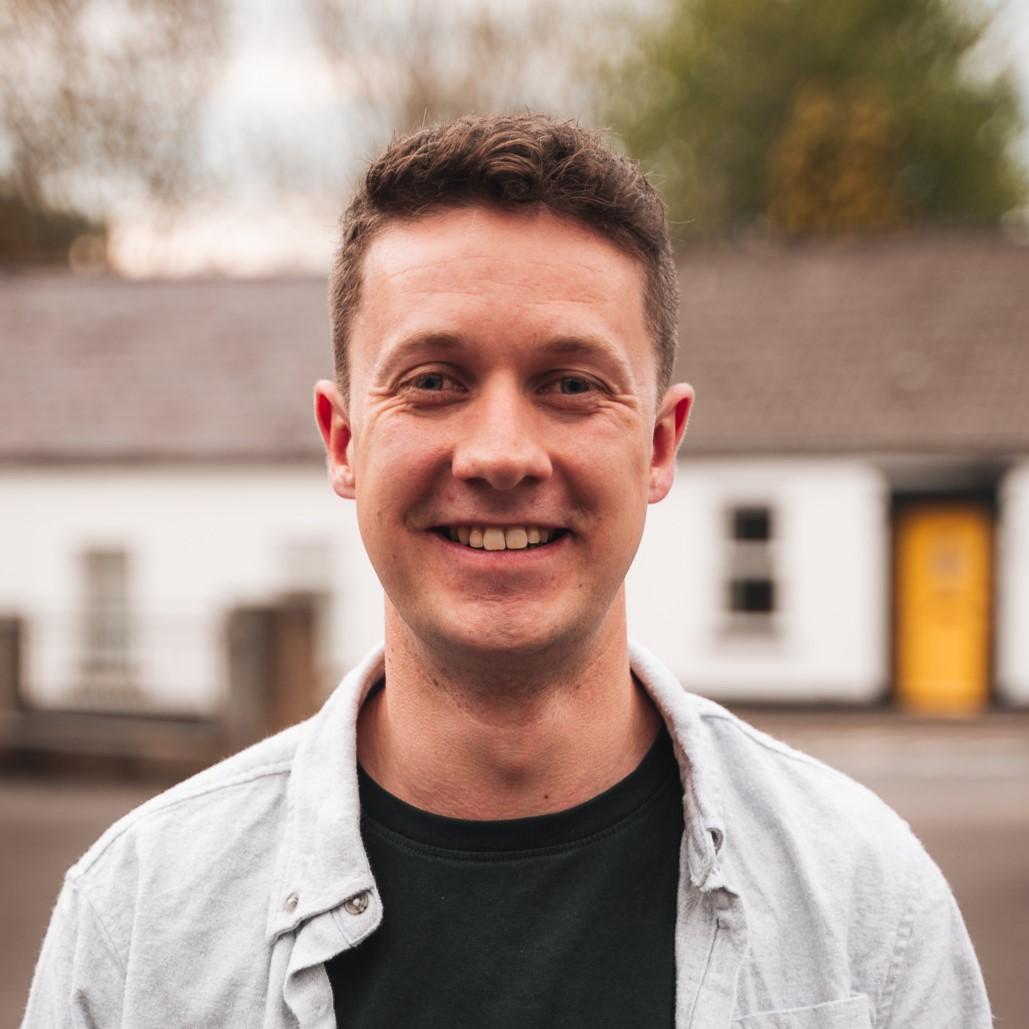 Andrew McAuley - Youth Director
Taking up the Role in July 2023, Andrew is responsible for the over all co-ordination of Baptist Youth. Along side the Management Committee's he will organise Camps and Teams, and can help Youth Leaders and churches with their youth work and safeguarding training.
andrew.mcauley@thebaptistcentre.org
---
Irene
Irene has been working in administration for Baptist Youth since June 2008. Irene is responsible for providing administrative support for Baptist Youth (camps and BYE teams, Amazing Journey, Access NI forms and Sunday School Mission Project etc.). Irene previously worked for the Education Authority and studied Public Policy and Management, Human Resource Management and Occupational Therapy at Jordanstown University. In her free time, Irene enjoys spending time with friends, walking, eating out and travelling… not necessarily in that order!!
youth@thebaptistcentre.org
---

James - Amazing Journey Co-ordinator
James is the coordinator of our school's ministry programme called The Amazing Journey, a role he began in September 2022. James is a trained primary school teacher and is a member of Keady Baptist Church. In his free time James enjoys catching up with friends over food and having a laugh.
james.robinson@thebaptistcentre.org